HB Archive Rebrand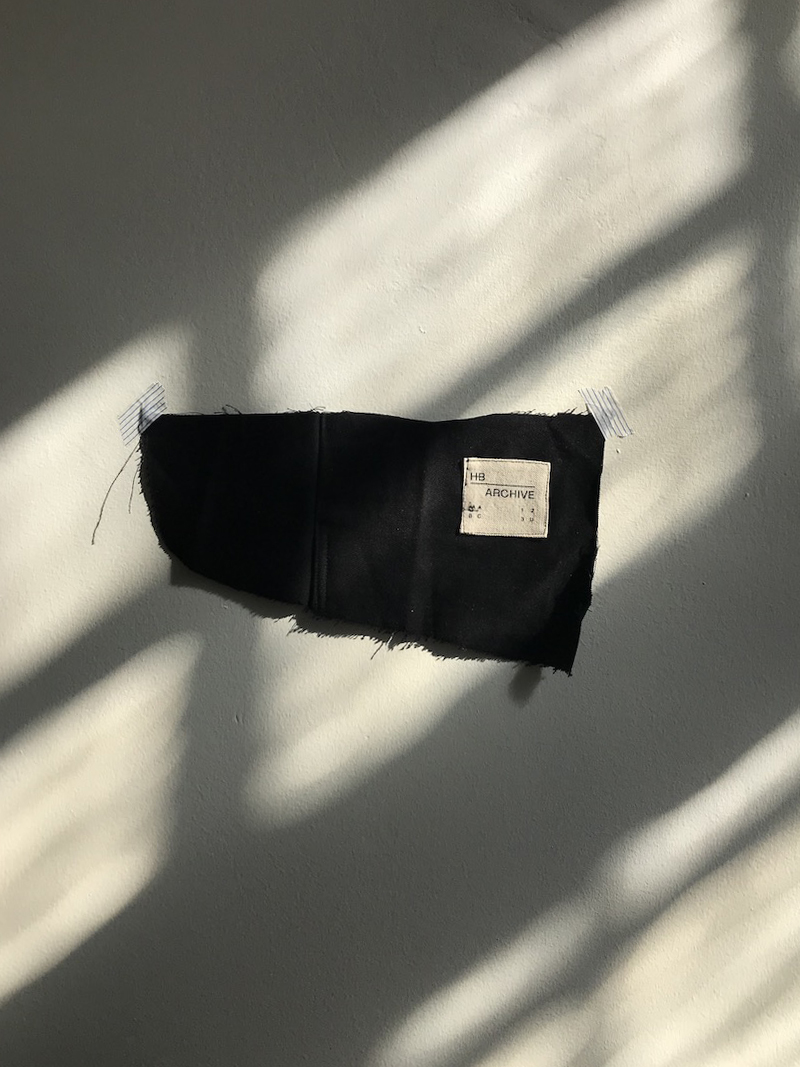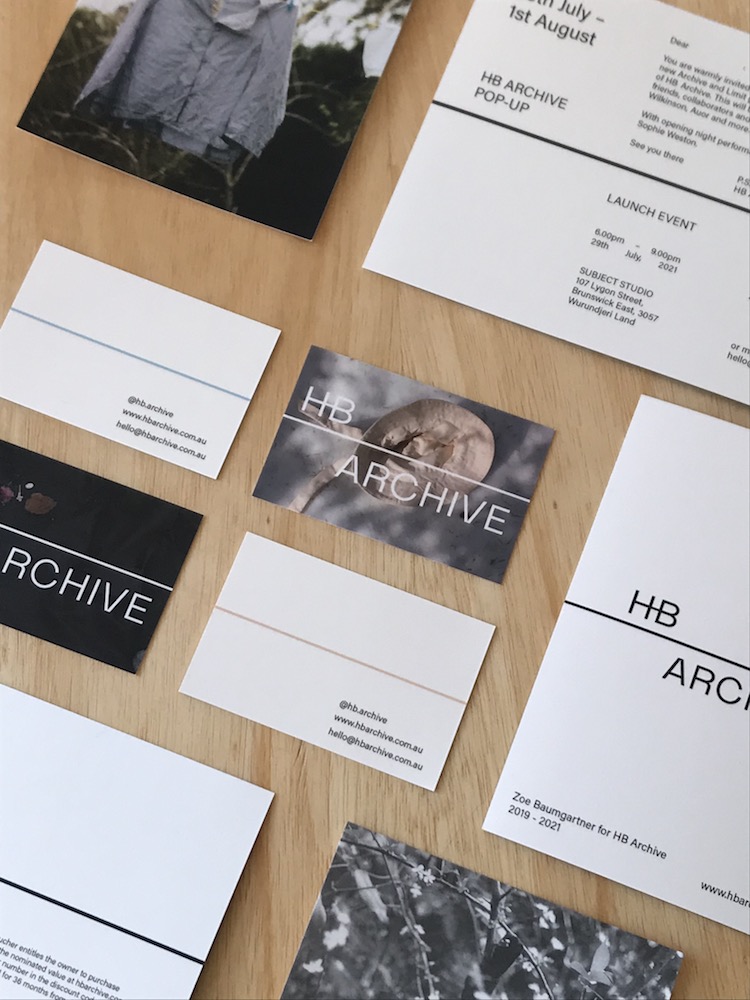 HB Archive Rebrand
2021
Brand Identity, Packaging, Printed Materials, Web Design, Campaign Photography, Digital Assets, Face Filters


The HB Archive rebrand looks to reflect the brand's core values of of considered curation, and to reveal the high quality craftmanship and attention to detail across it.
Just like the nature of the archive staples, the HB Archive branding is developed to be used as a modular system that can adapt to meet the needs of the output. The timeless logo acts as a building block for the branding and in turn directs the visual output.

The HB Archive Rebrand is currently mid-release. More soon.