Cycles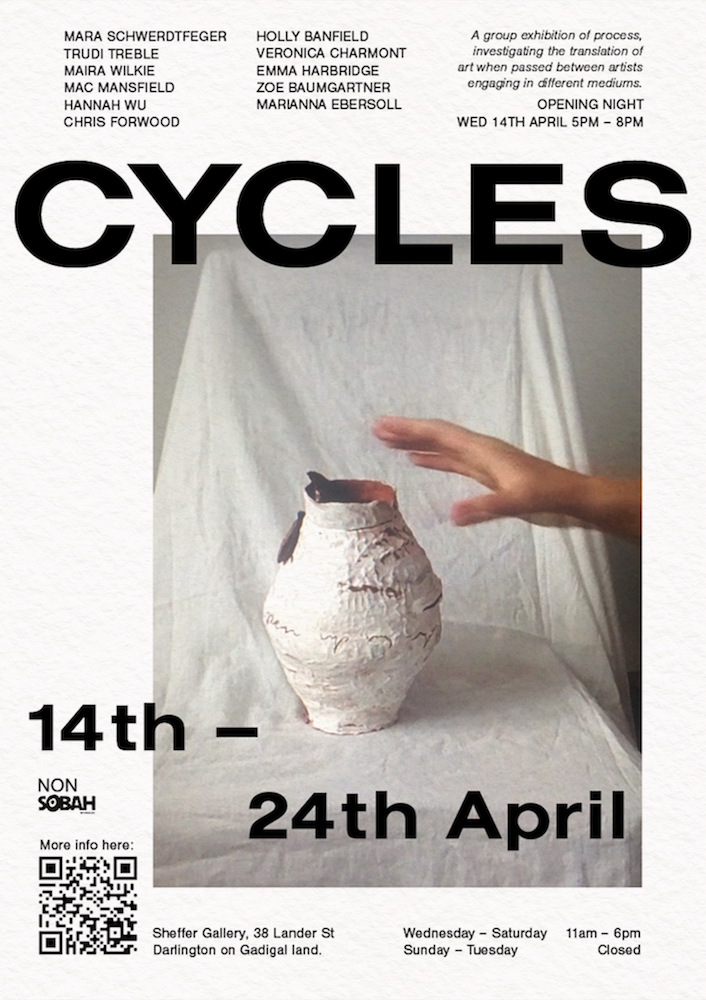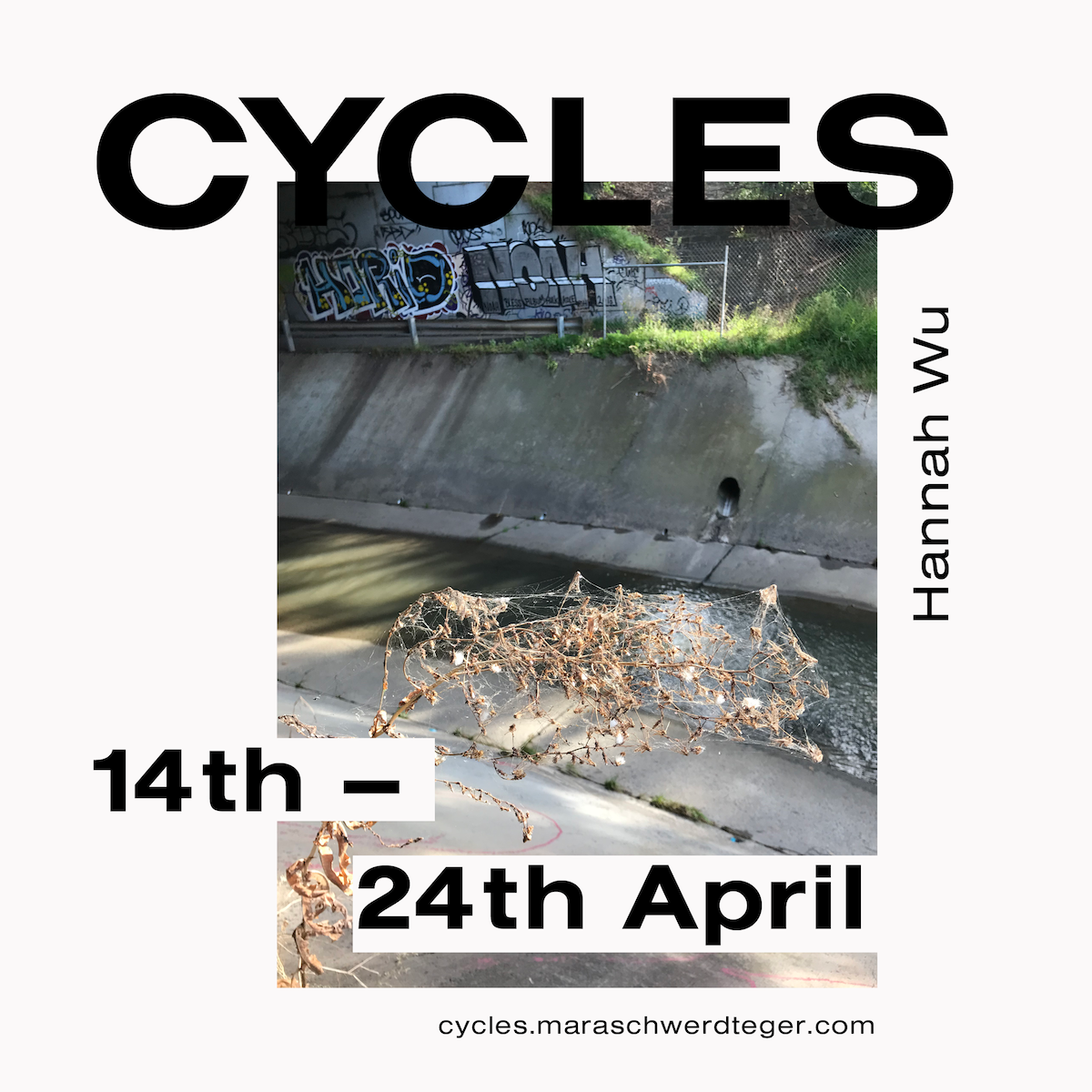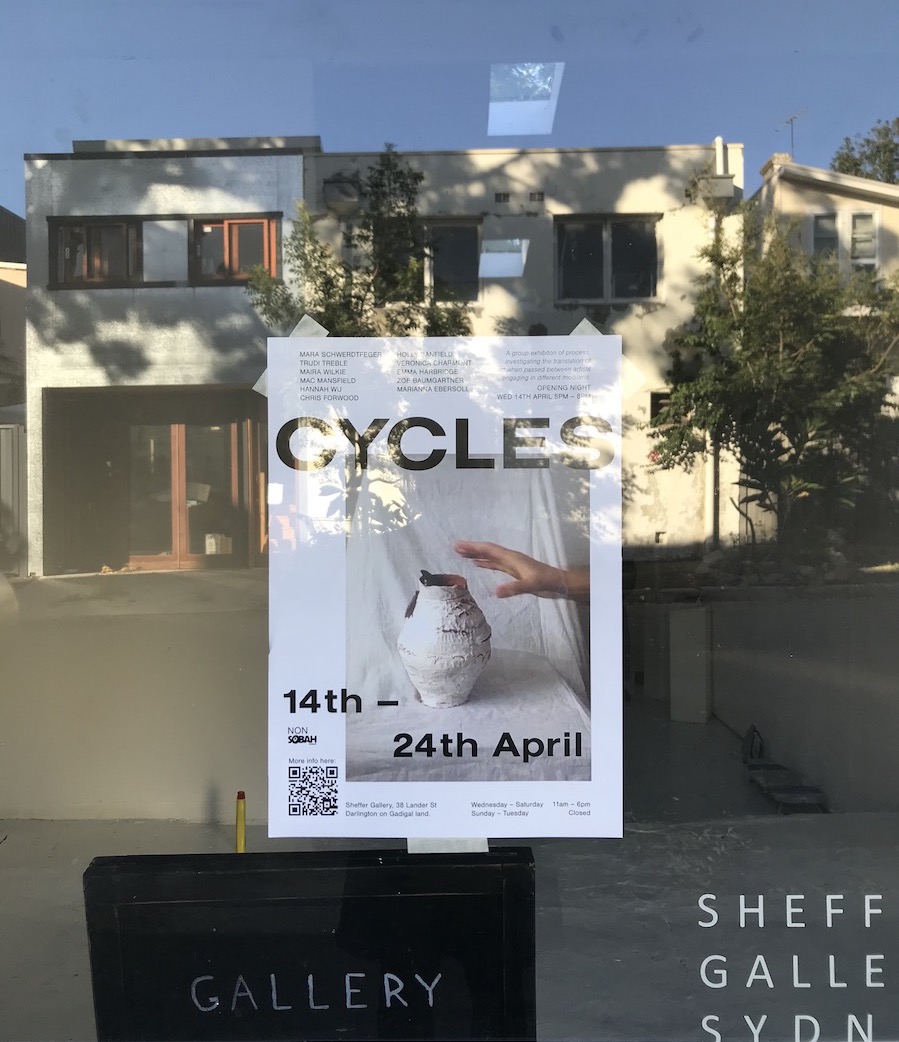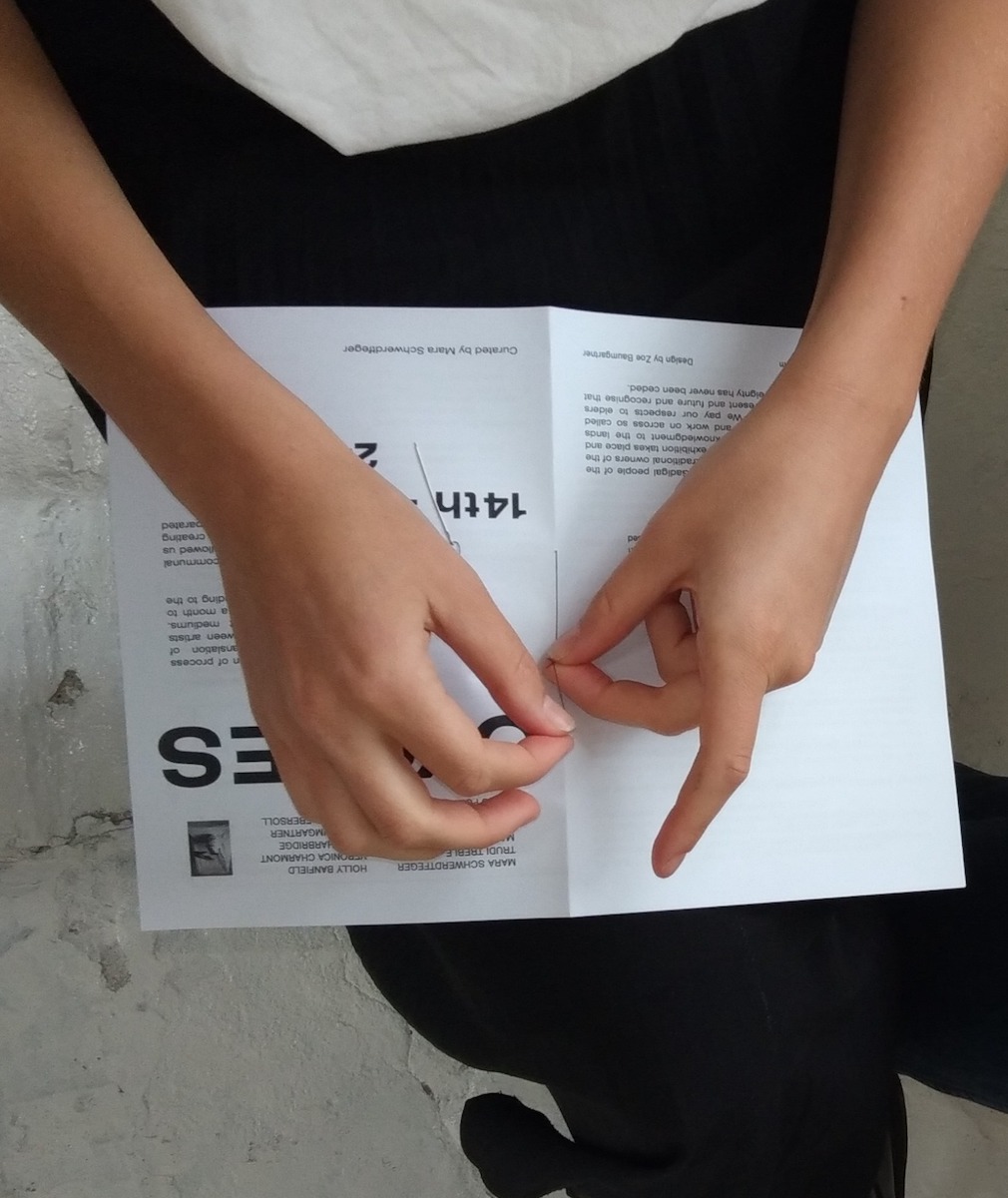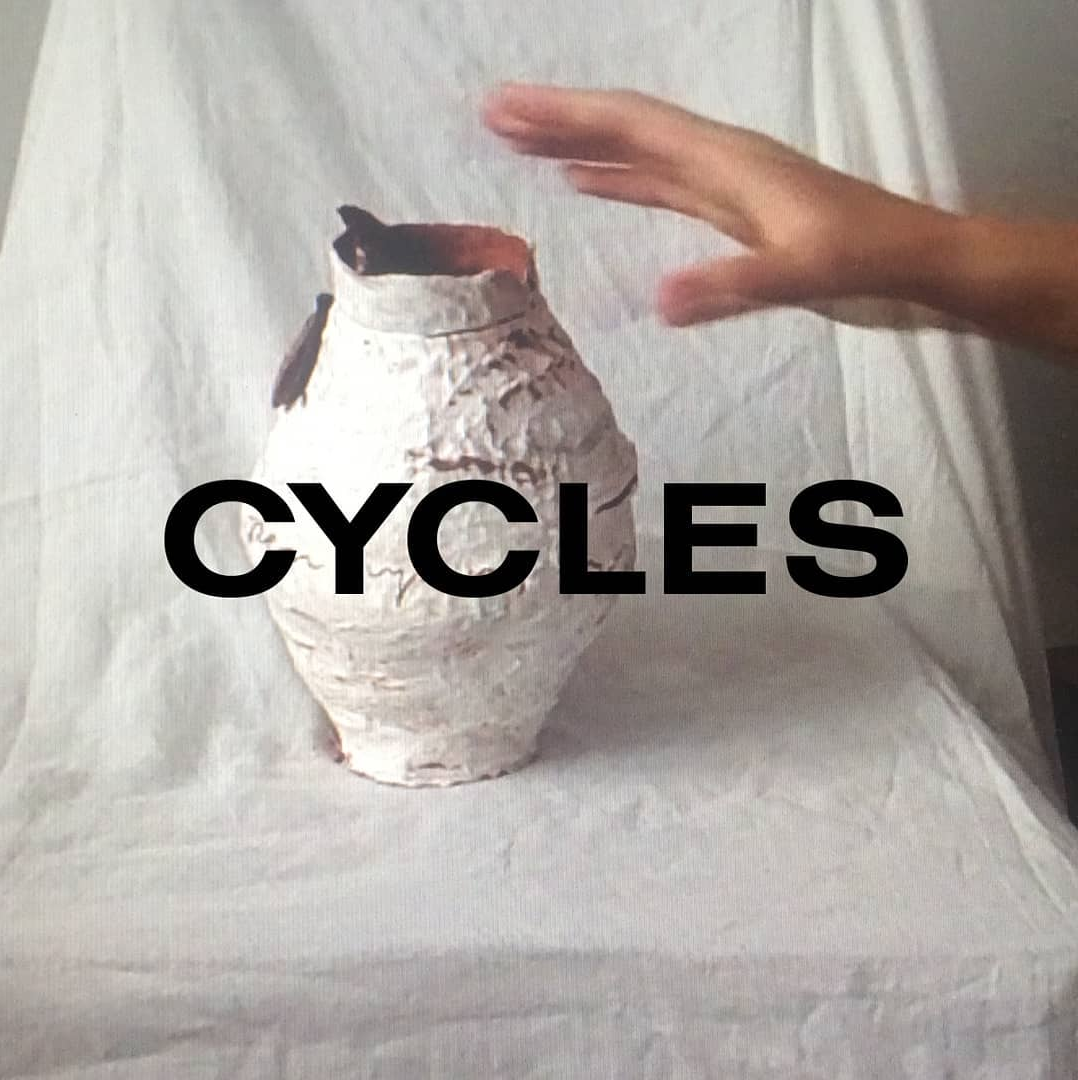 Cycles
2021
Exhibition Identity, Printed Materials, Social Assets, Hero Image


Cycles is an exhibition of process investigating the translation of art when passed between artists engaging in different mediums. Each artist was given a month to develop a work responding to the previous artist's piece. This method of communal creativity and influence allowed us to continue sharing and creating while in lockdown and separated across states.

The Cycles Exhibition Identity focuses on creating a strong and clear logo and visual system that could be adapted to highlight a diverse range of work. Contrastingly the imagery developed has washed out tones and soft blurrs to mimic the often vague but intuitive proccess of creative inspirational traansfer.

Exhibition curated by Mara Schwerdtfeger.
See more on Cycles here.